pizza ~ pins ~ pepsi
The best group deal we've ever offered!
Available Mon, Wed, Thur from 10am – 3pm or Tues & Fri from 10am – 5pm
1 Hour of Bowling (on one lane)
Shoe rental for up to 5 people
Use of house balls
Automatic training rails (bumpers)
1 large pepperoni Pizza* (or Deluxe Appetizer)
1 pitcher of Pepsi **
ONLY $69.99
Save $10 off regular price!
This package may not be used for any company booking, or by any group of more than 15.
Package not available during holidays and holiday periods
*extra pizza toppings available for an additional charge
** your choice of available Pepsi products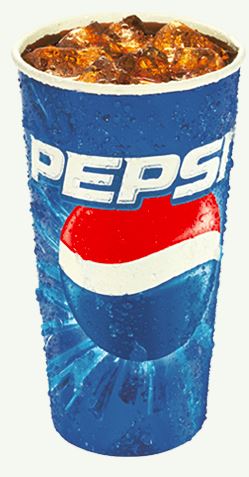 Management reserves the right to change these prices at any time at its sole discretion