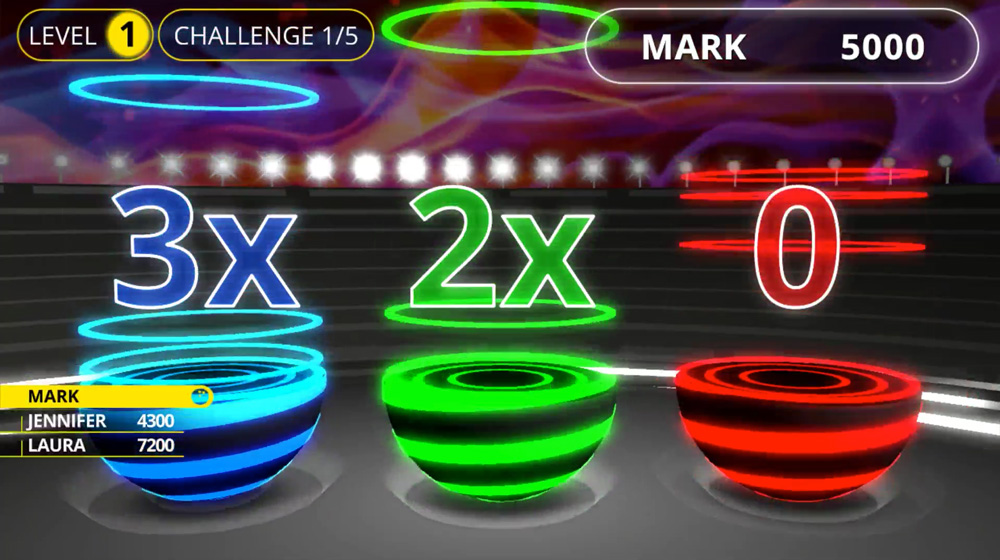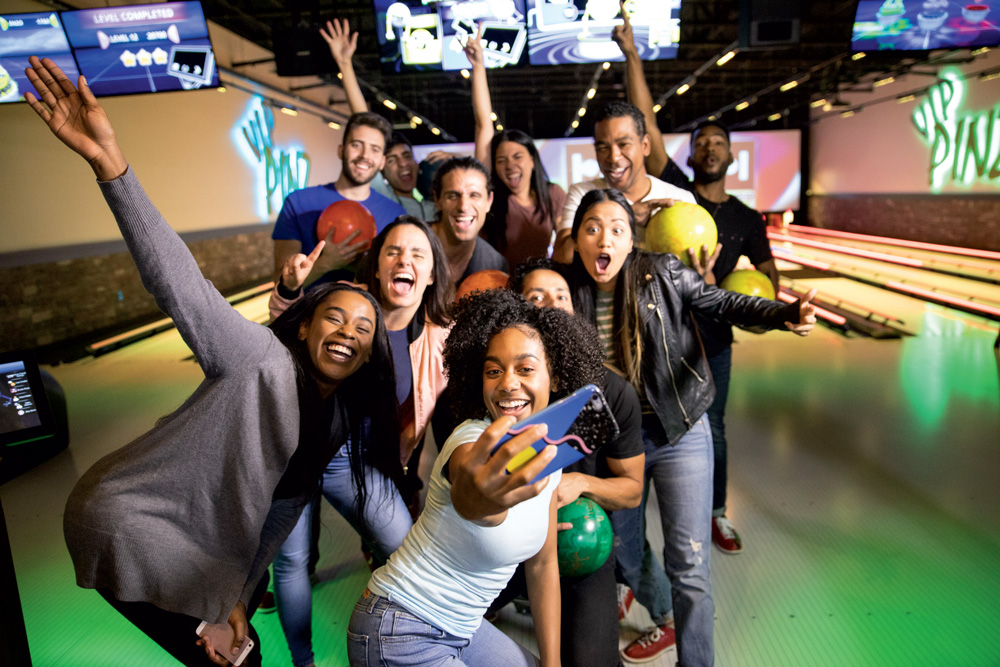 HyperBowling is here!
HyperBowling is a revolutionary new way to bowl  – where everybody can win! 
The lights on the rails create moving targets that players aim to hit (or avoid). Each game has its own unique set of challenges and levels and includes video-game elements never before seen in bowling such as progressive levels, increasing difficulty, real risk/reward decisions, high score and accomplishments.
HyperBowling combines the fun of bowling with video game-like technology to create an action-packed and fun new way to bowl where there are no more gutterballs! No matter who you are, you can play and win!